Bring New Life to Your Property with the Right Painter
Residential Painting
Our job at Athena is to help make your home a place where you feel happy and comfortable. Whether you want to increase your curb appeal or create your own relaxing sanctuary with a new color scheme, Athena is the go-to house painter in Cary, NC.
Commercial Painting
Whether it is an office or industrial building, apartment, school, church, government building, restaurant, or retail, a professional painting job completed by Athena Painting Services will help you put your best foot forward for your clients, customers, or residents.
A fresh coat of paint that does wonders
A fresh coat of paint can breathe new life into your home or business, inviting guests or clients in with smooth colors and a professional finish that's sure to garner compliments. When searching for a painter in Cary NC look no further than your locally owned and operated, Athena Painting Services. We provide the best results with the most professional service. We take pride in our residential and commercial painting and strive to deliver an attractive finish to every job.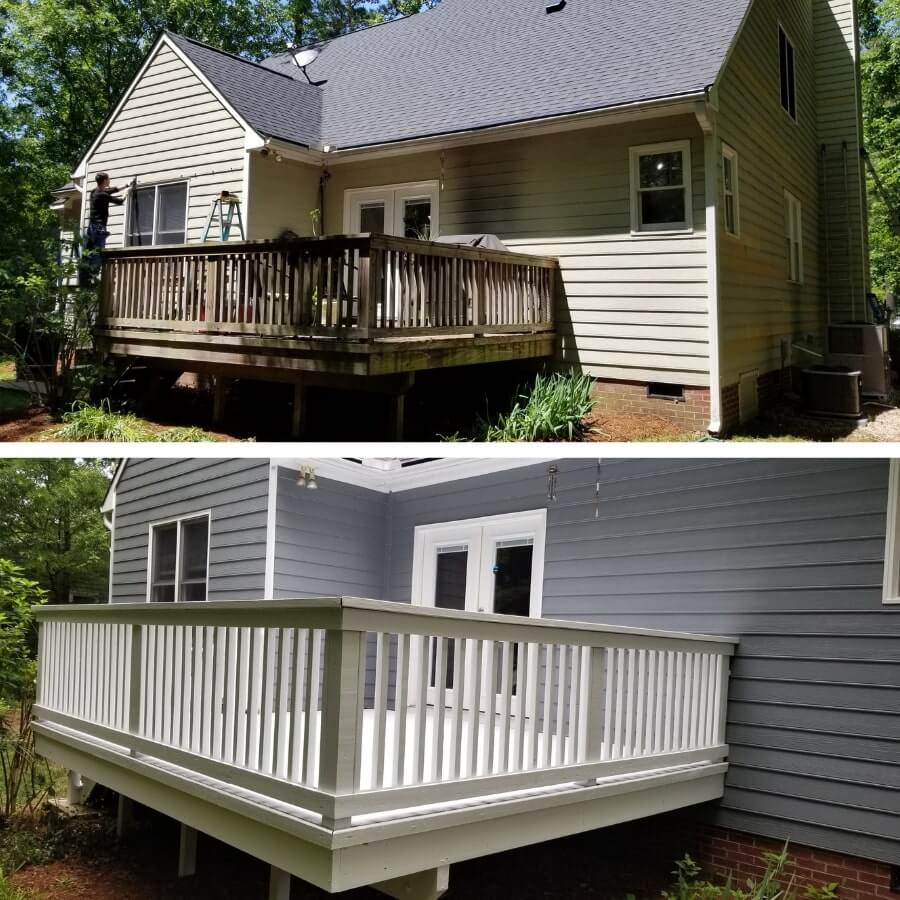 We schedule a free in-home estimate.
Upon arrival, our team members will listen to the requests you have regarding your painting needs.
We will conduct a thorough walk-through with you to identify any problem areas and discuss options for best achieving the desired result. This collaborative process allows us to understand the complete picture to ensure you're satisfied.
Once we have walked through the job together, our team members will take measurements, notes, and pictures for our detailed, written proposal.
After you've had a chance to review the proposal we can discuss the options and address any remaining questions.
Together we can choose a time frame for your project that fits your schedule.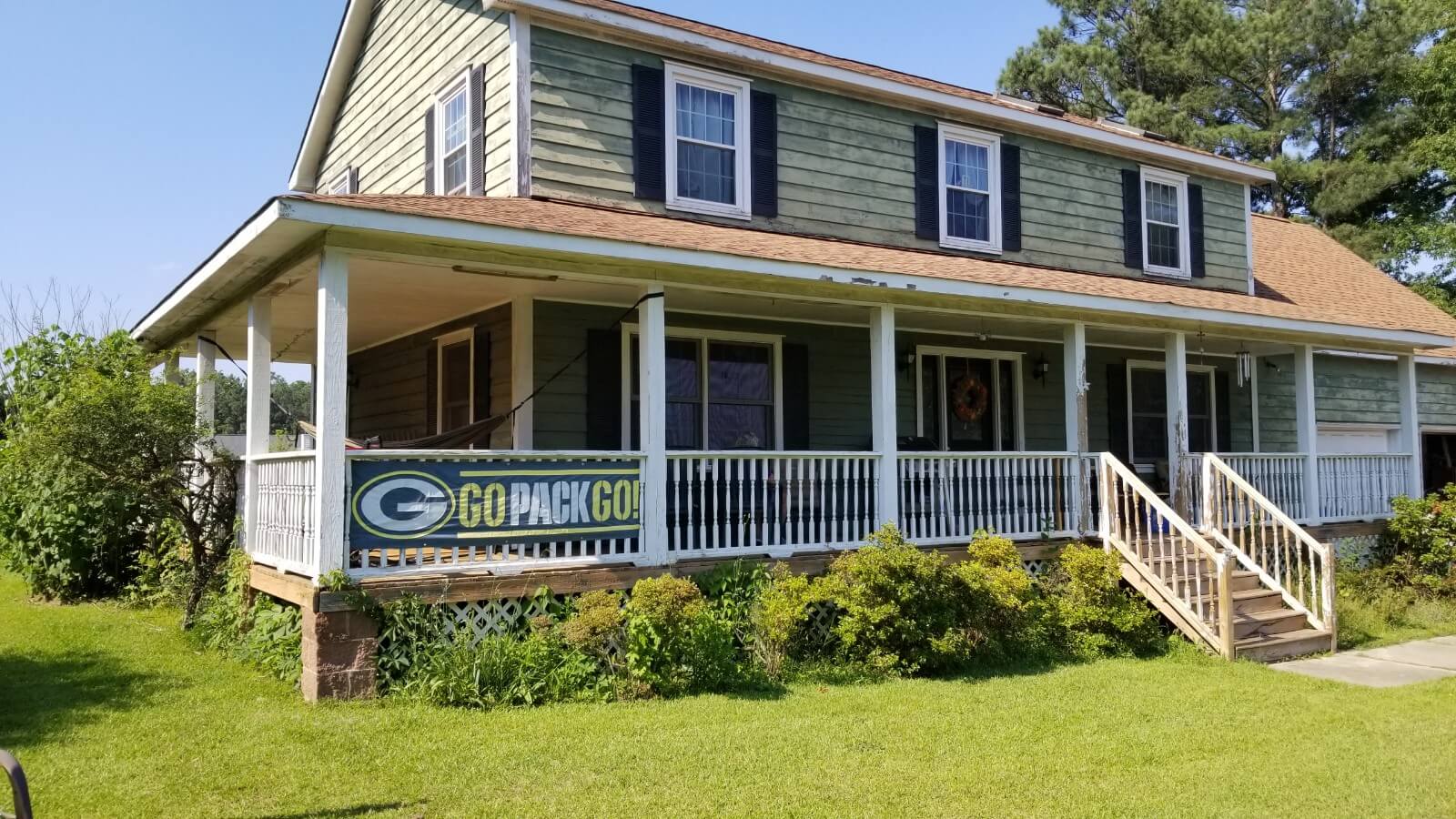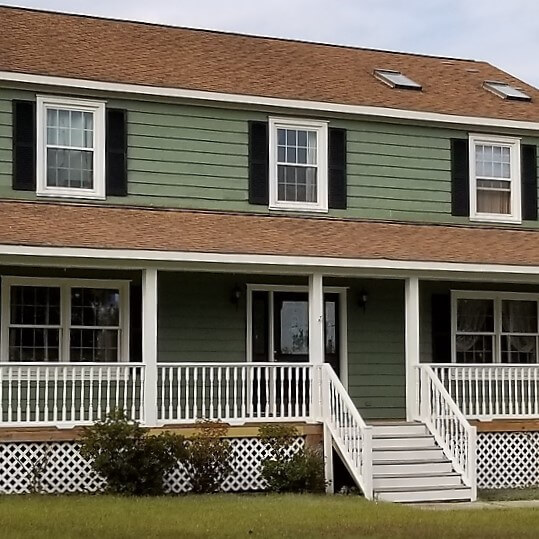 Painting in Cary NC has to be done right, which is why we also offer the following extra services with every paint job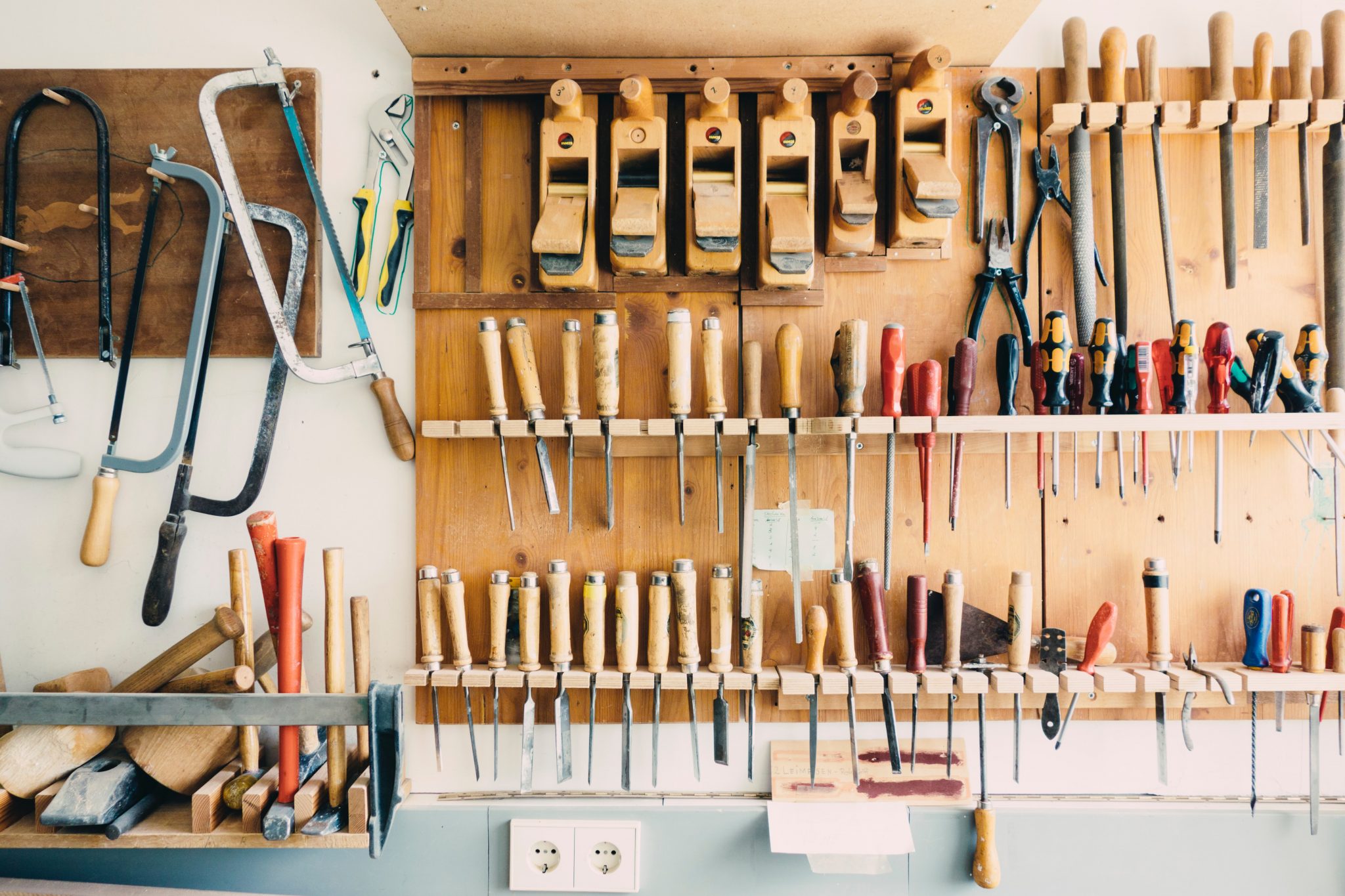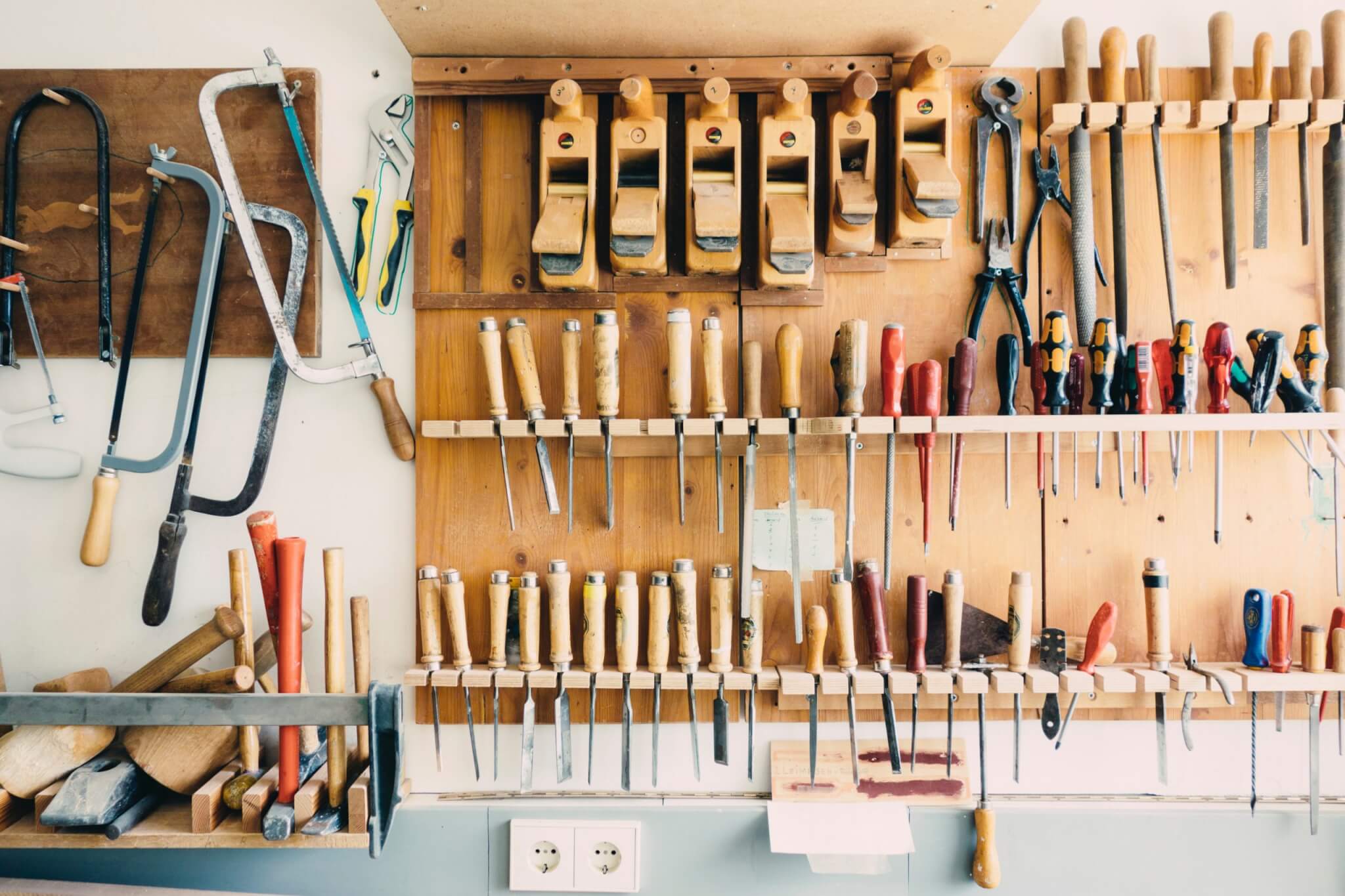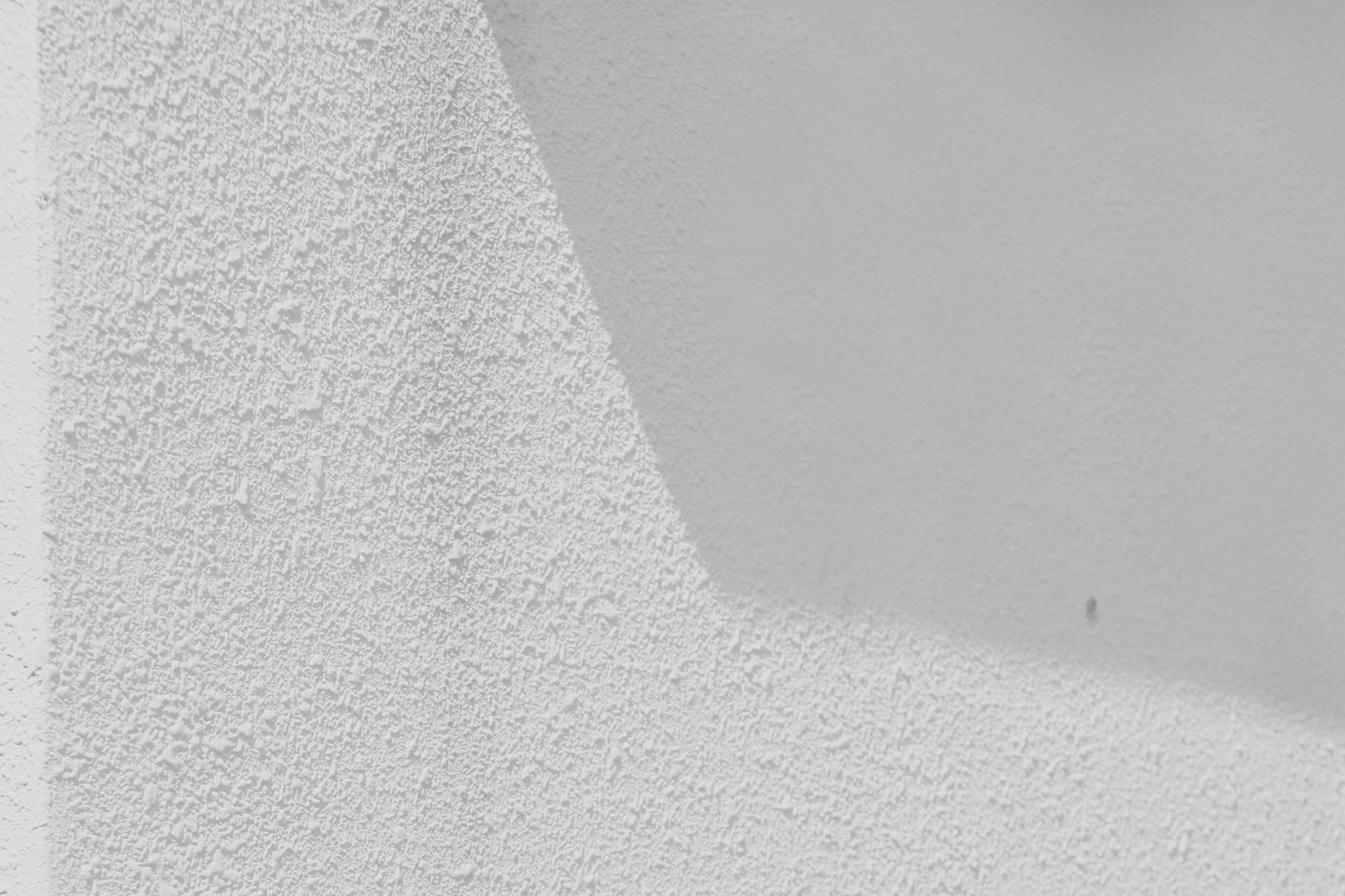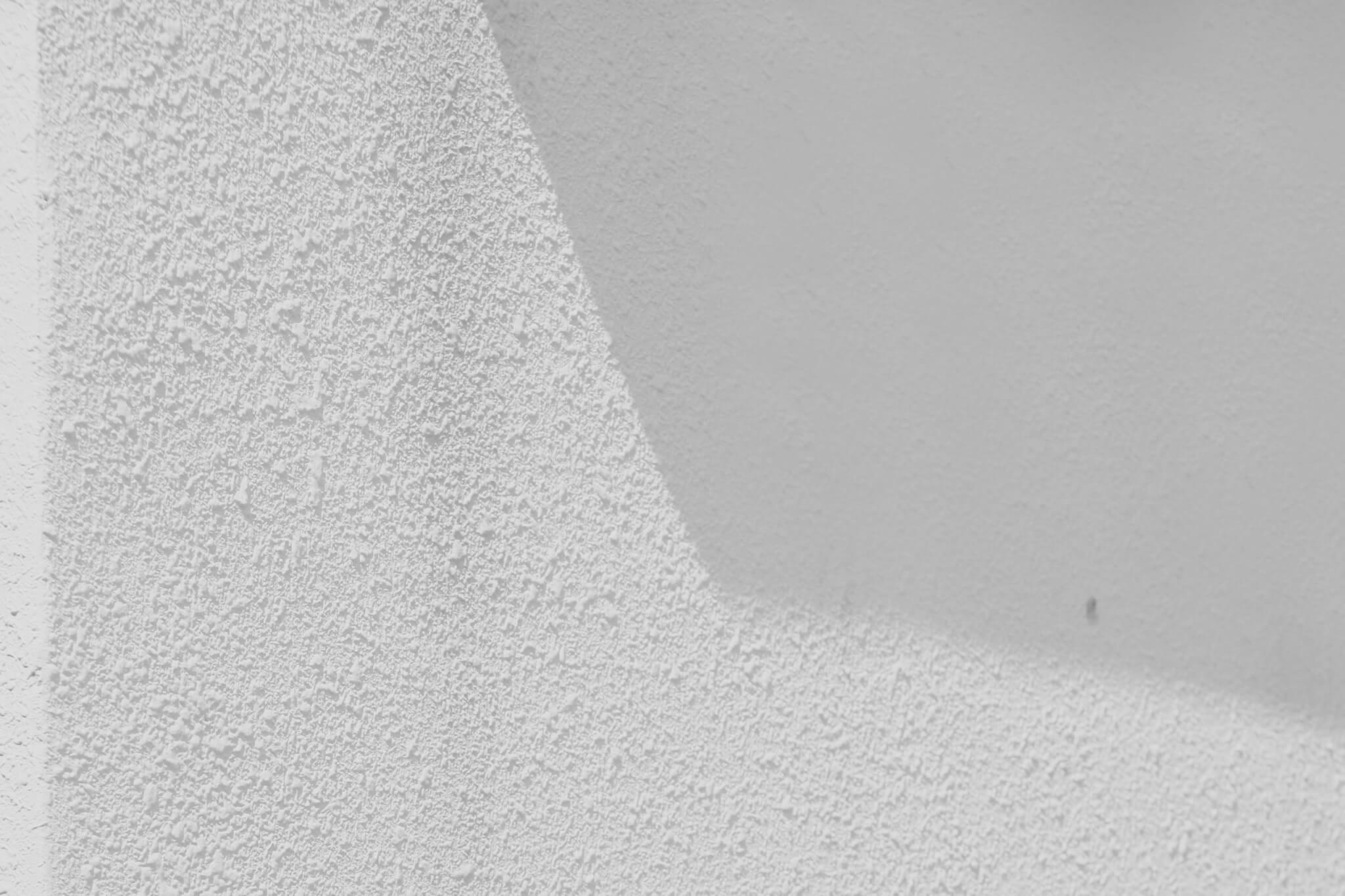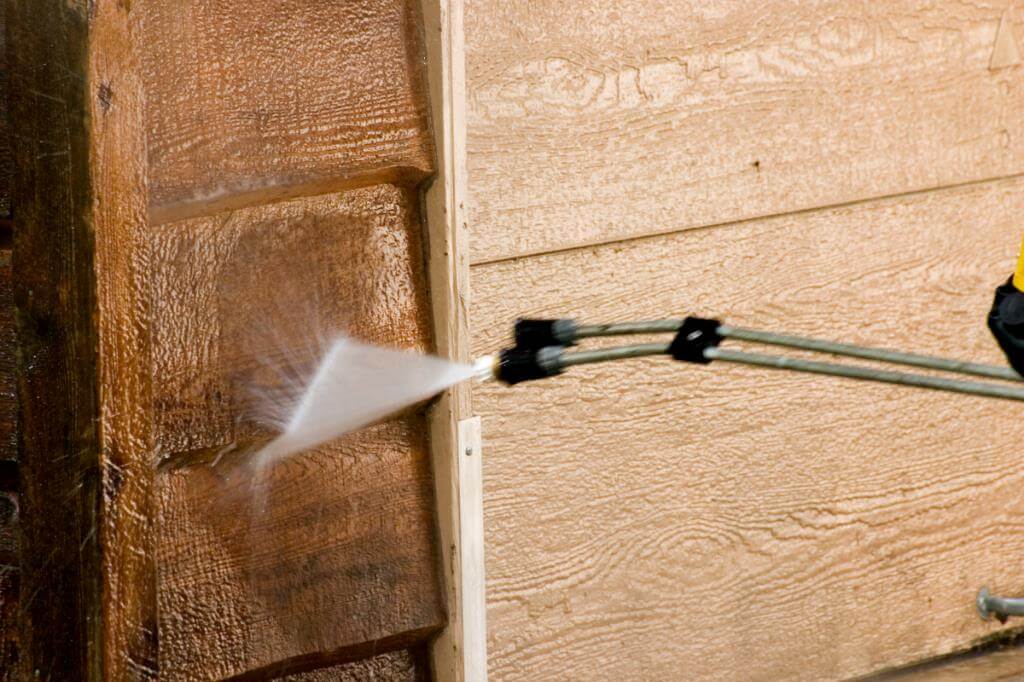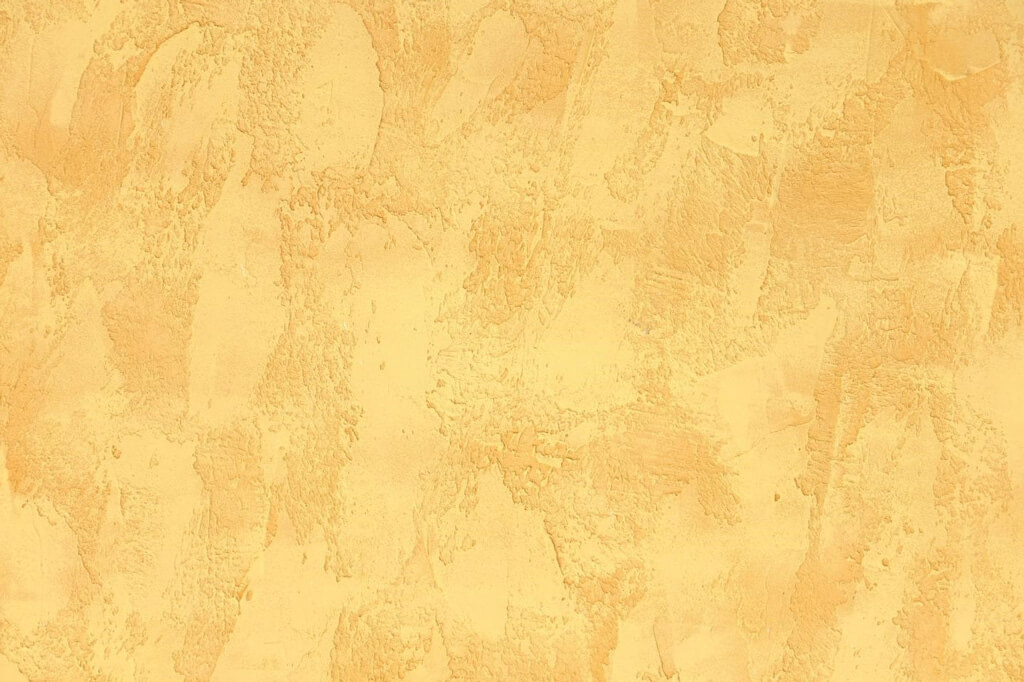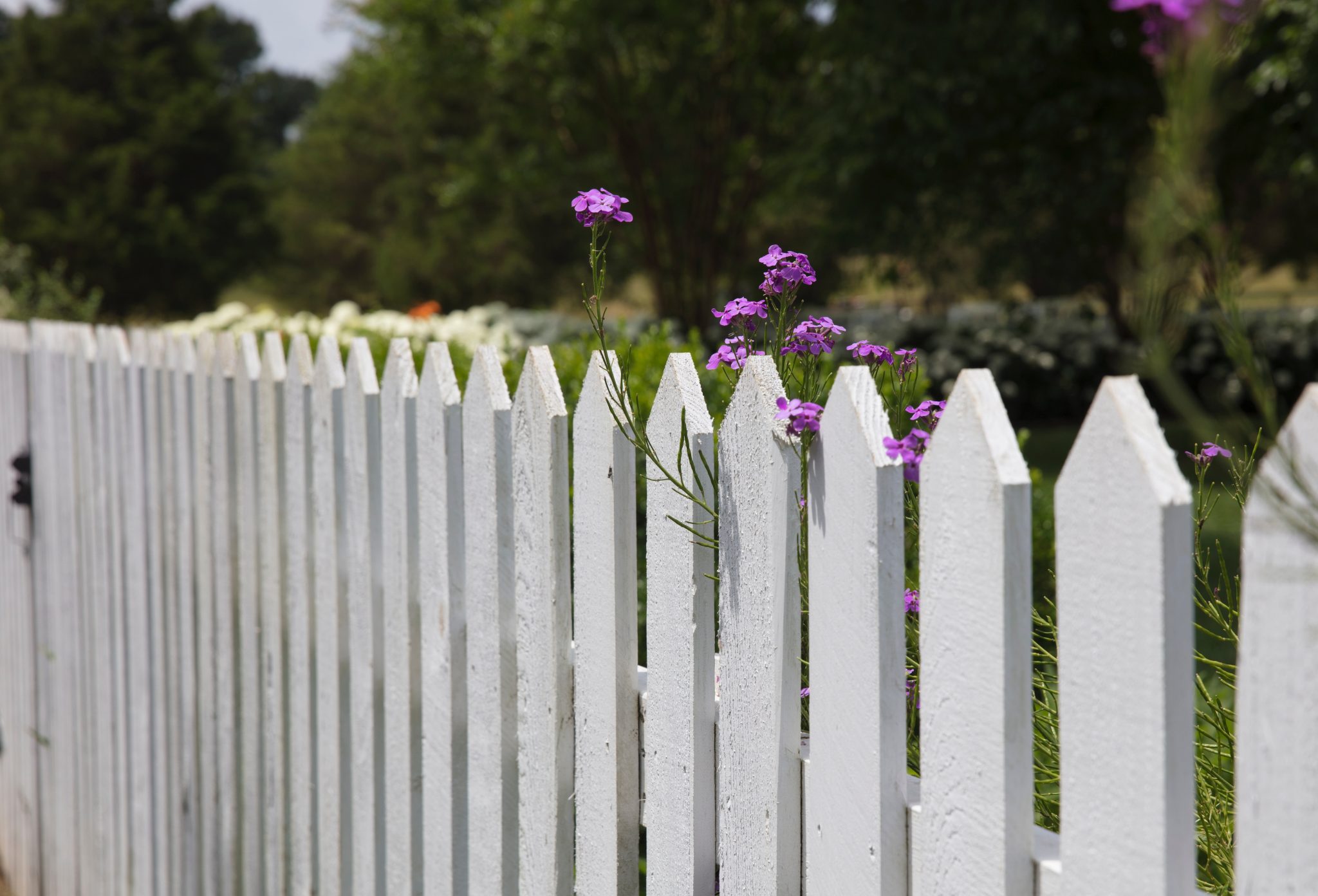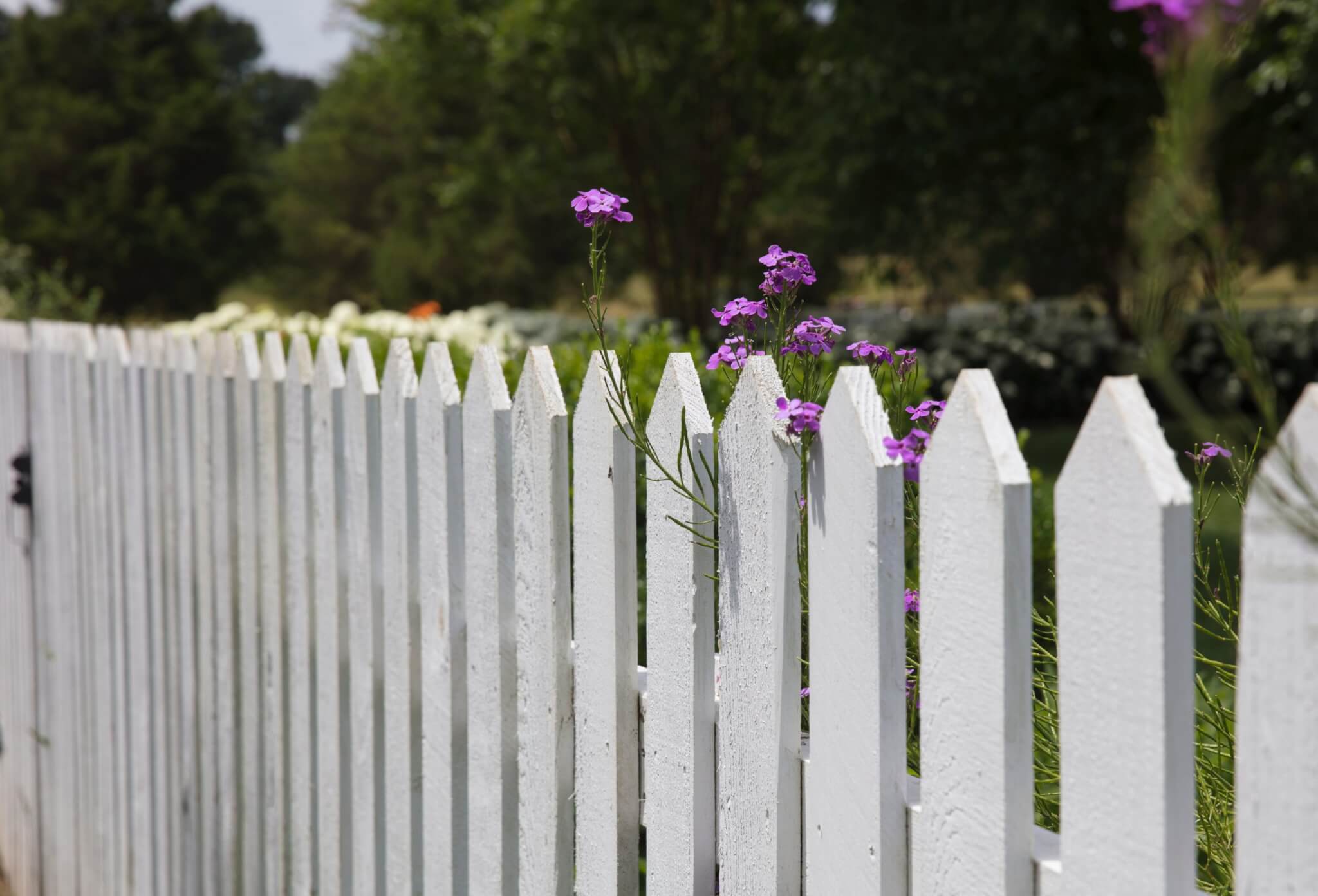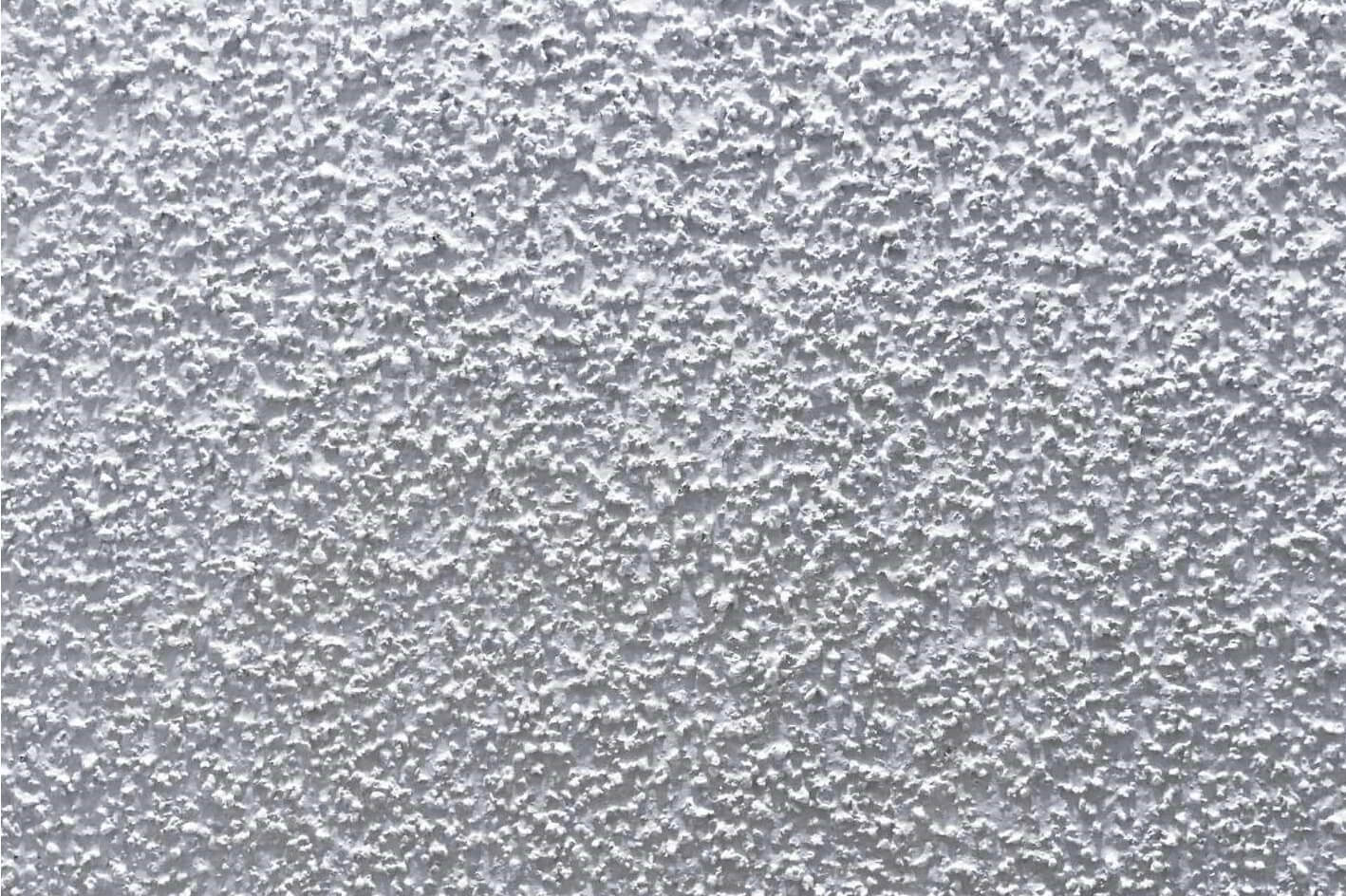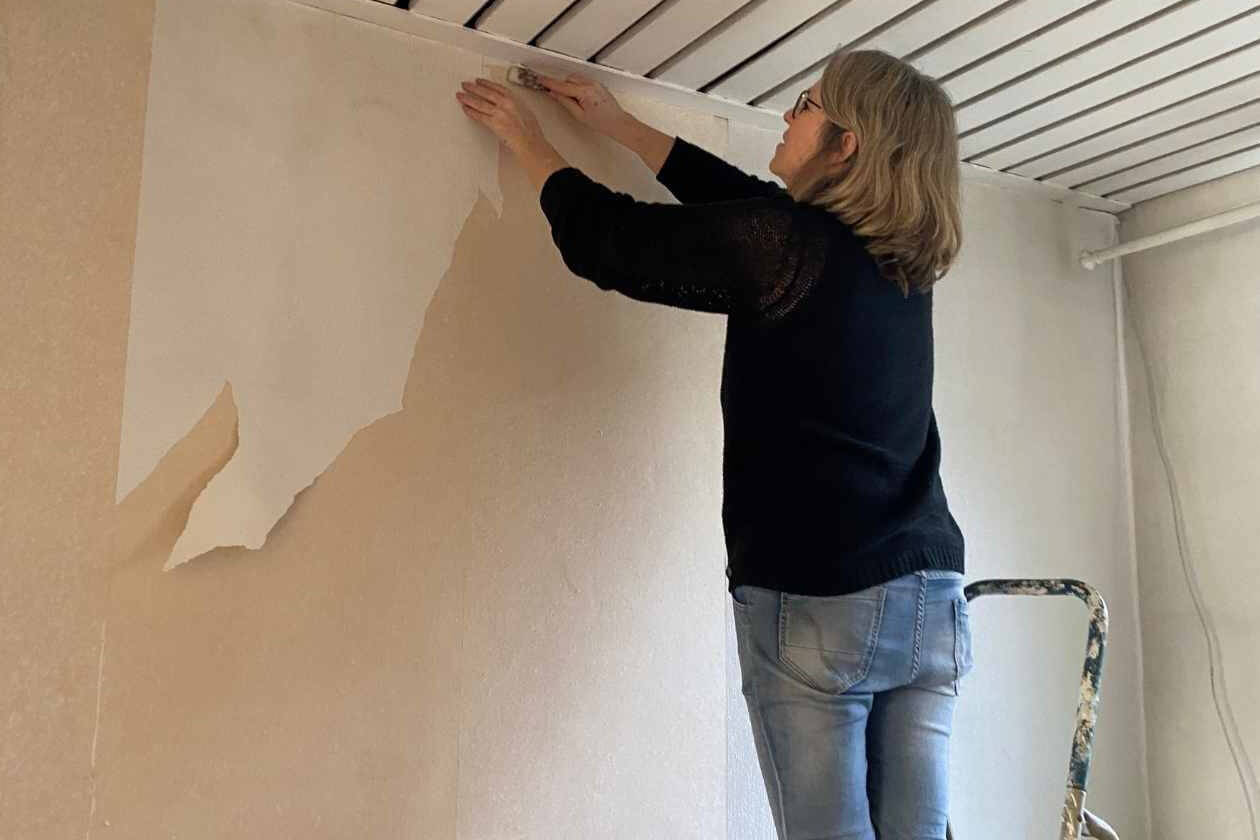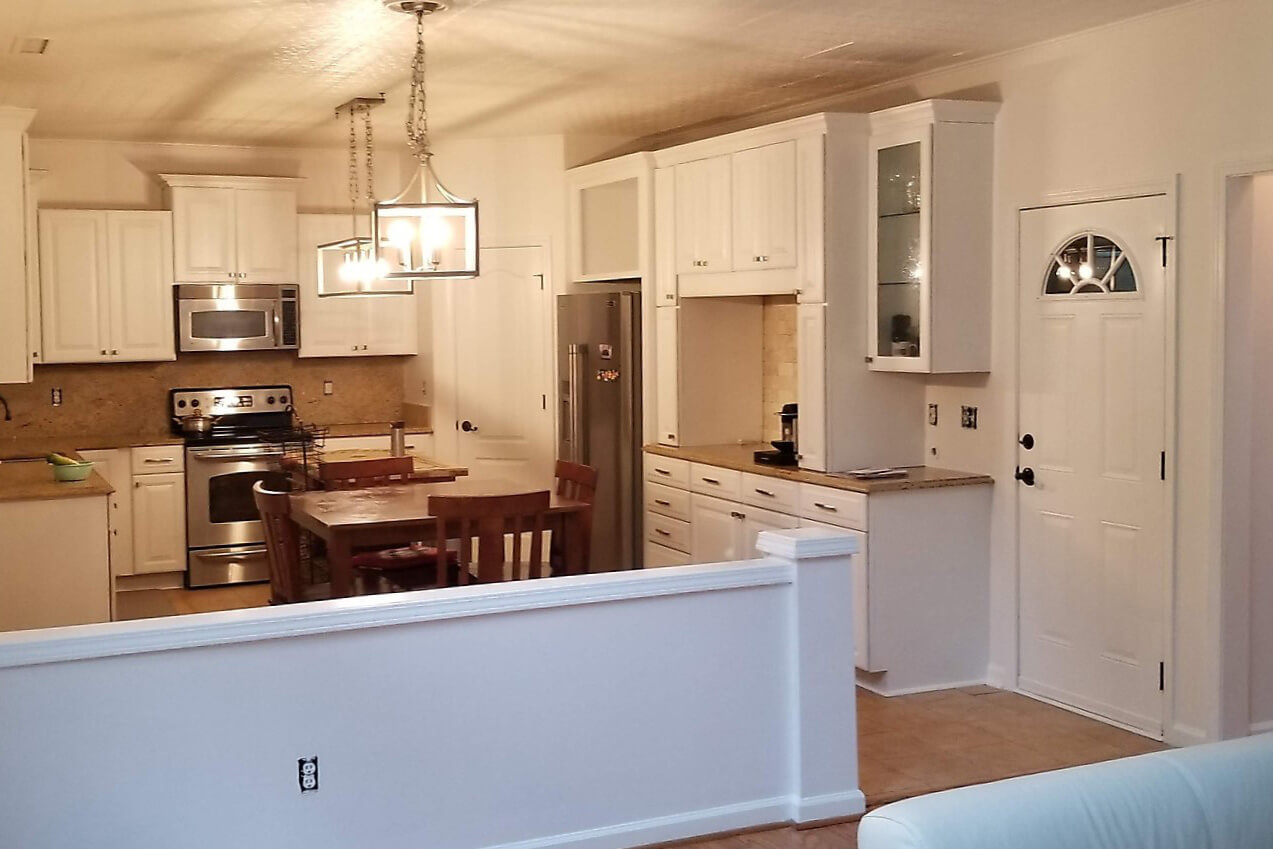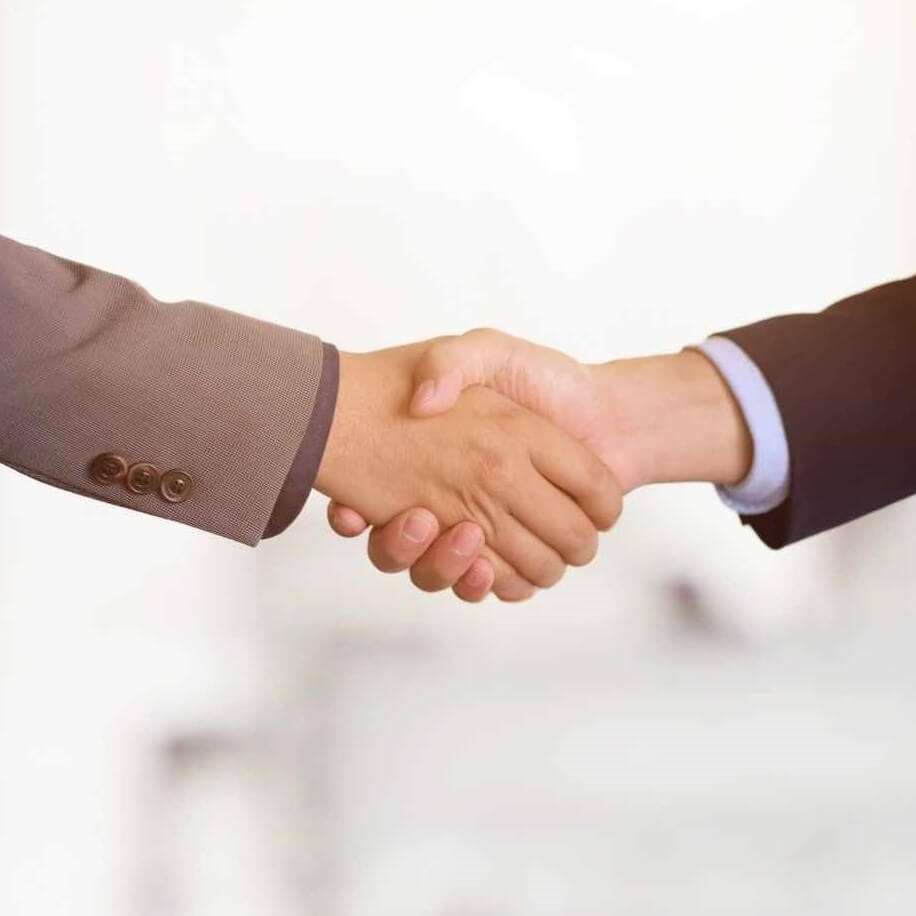 We prioritize customer satisfaction, which is why we offer financing options for our clients. You can opt for personalized monthly payment options with no prepayment penalties, funding, and no home equity required.
Our experienced staff has an eye for detail that helps us deliver a high-quality paint job and allows us to provide a 2-year warranty on our painting services. We value your time so we show up for appointments, and strive to minimize disruptions while we're working: This means maintaining a clean and safe work area to ensure the well-being of your family and pets as well as our crew. DO YOU OFFER VIRTUAL ESTIMATES?
We generally limit virtual estimates to cases where we will be painting the interior of a house for a buyer between their closing and move-in date and are unable to access the property before then. In those cases, we can provide an estimate from real estate photos and property records, contingent on verification of the project size and assumed conditions for drywall repairs and preparation on the project start date. However, we prefer to see the property in-person so that we can provide a fully binding quote and eliminate any potential pricing changes due to excess preparation or repairs.
DO YOU OFFER A WARRANTY?
We provide a 2 year warranty on both the paint (and materials for drywall and carpentry repairs) and labor to provide you peace of mind. Many of our competitors only offer a warranty on the paint itself, so if there's a problem you would still be responsible for paying their labor to repaint it. The labor generally makes up 75-85% of the cost of a painting project, so make sure whoever you go with has a written warranty guaranteeing you'll get any issues fixed at no cost to you.
WHAT TYPES OF PAYMENTS DO YOU ACCEPT?
We accept checks, credit cards, Paypal, and Venmo for payments. Note that credit or debit card payments, as well as Paypal and Venmo may be subject to additional charges.
DO YOU OFFER ESTIMATES FOR INTERIORS OF A HOUSE THAT I'M PURCHASING?
If you have made an offer that has been accepted by the buyer and the house is under contract, we will provide a quote for painting the interior between the closing and move-in dates. This can be done either in-person with your agent or you (preferred), or virtually. Please see the limitations on our virtual estimates. If the painting will be performed at a later date, a standard in-person estimate may be performed after you have moved in.
DO YOU OFFER EDUCATOR, MILITARY, OR FIRST RESPONDERS/FRONT LINE WORKERS DISCOUNTS?
Yes, we offer a 10% discount on both labor and materials for educators, military, police, fire, and medical professionals. Occasionally we offer discounts or specials which may exceed this amount. In those cases, we will apply the greater discount to the project.
ARE YOU LICENSED?
Yes, Athena Painting Services holds general contractor license #85460 in North Carolina. You can see if a company is licensed at this link: https://www.nclbgc.org/.
DO YOU OFFER ESTIMATES FOR EXTERIORS OF A HOUSE THAT I'M PURCHASING?
No. We may provide a budgetary estimate for exterior painting upon request if an offer has been accepted by the buyer and the house is under contract, but a detailed binding estimate for the exterior will need to be done after closing.
DO I HAVE TO PAY A DEPOSIT?
Most of the time we do not require a deposit to get on the production schedule. For some special circumstances, a deposit may be required. If a deposit is required this will be identified in the quote.
DO YOU POWER WASH, CAULK, ETC. BEFORE PAINTING?
Yes! Preparation of the surfaces is one of the most critical aspects for ensuring a quality paint job that lasts.