Top-notch commercial painter
Hiring professional painters will ensure professional results. Athena Painting Services will help you put your best foot forward for your clients, customers, or residents.
Attract more customers with a professional-looking space
A fresh coat of paint can be more than just an accessory to your business; it can create the desired atmosphere for your office or store. Customers can be very visual about the products and services they want, so you want your business to convey your quality and values as a company. Having a professional-looking office will help increase your sales and raise your team's productivity level.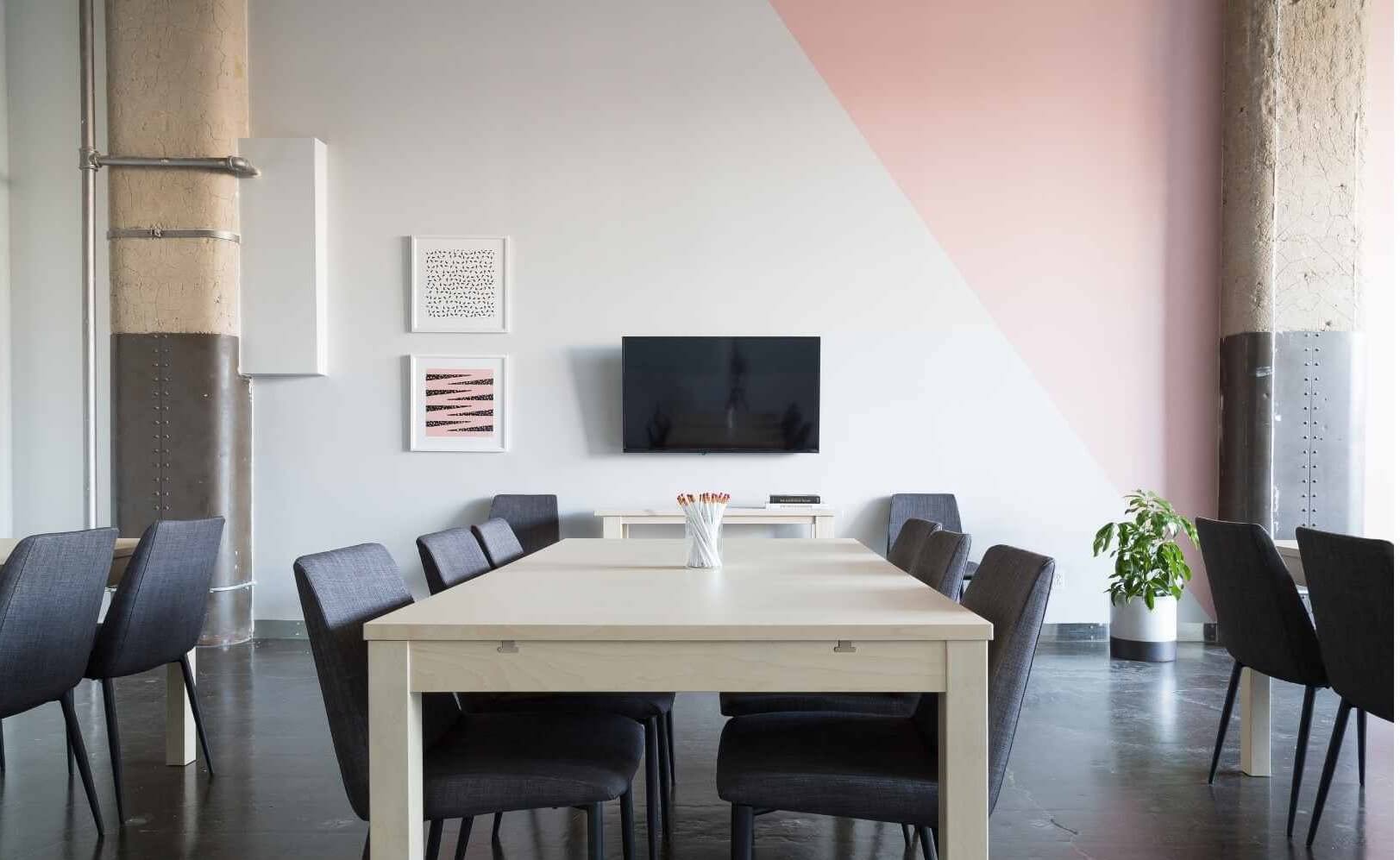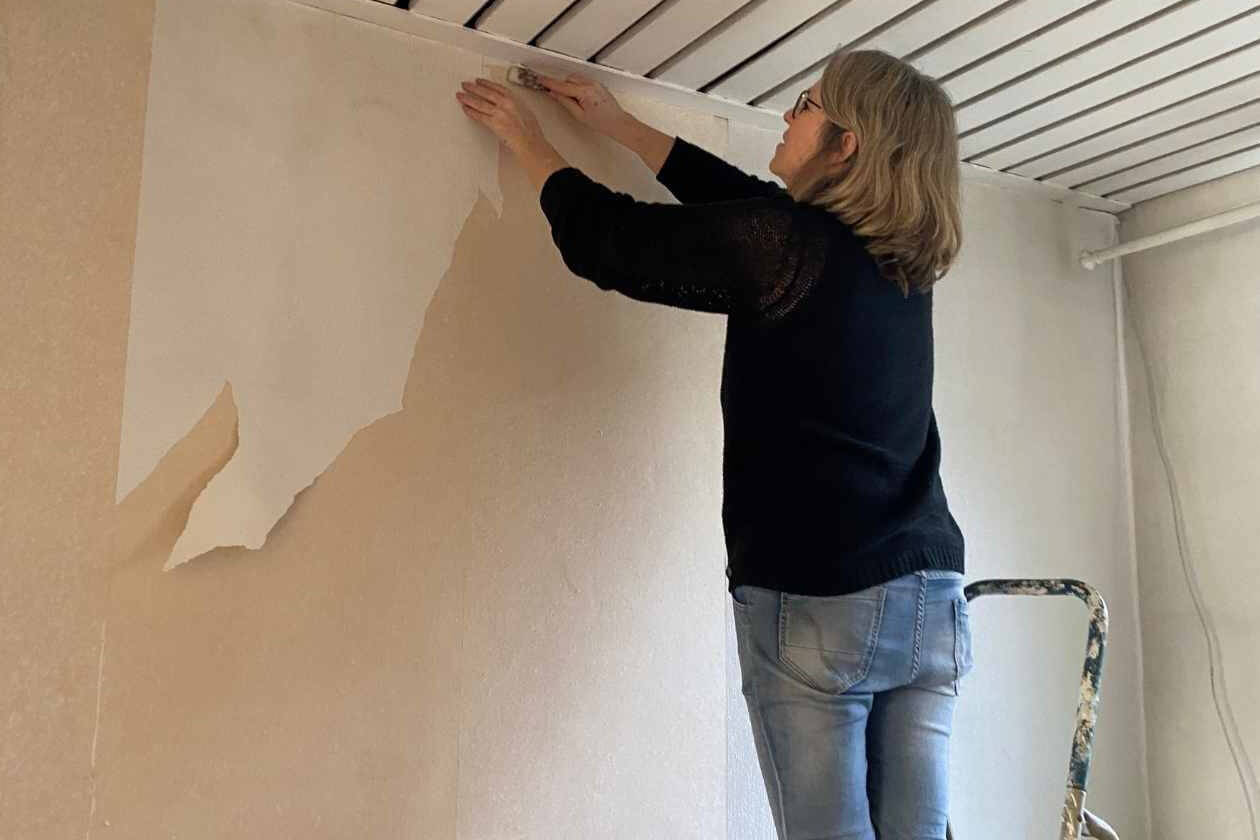 Hire a team of professional painters in Cary, NC
As a woman-owned and operated small business, Athena Painting Services makes a great partner for all of your commercial painting needs. We offer competitive pricing without sacrificing quality, and we will work with you on a project schedule that minimizes disruptions to your operation.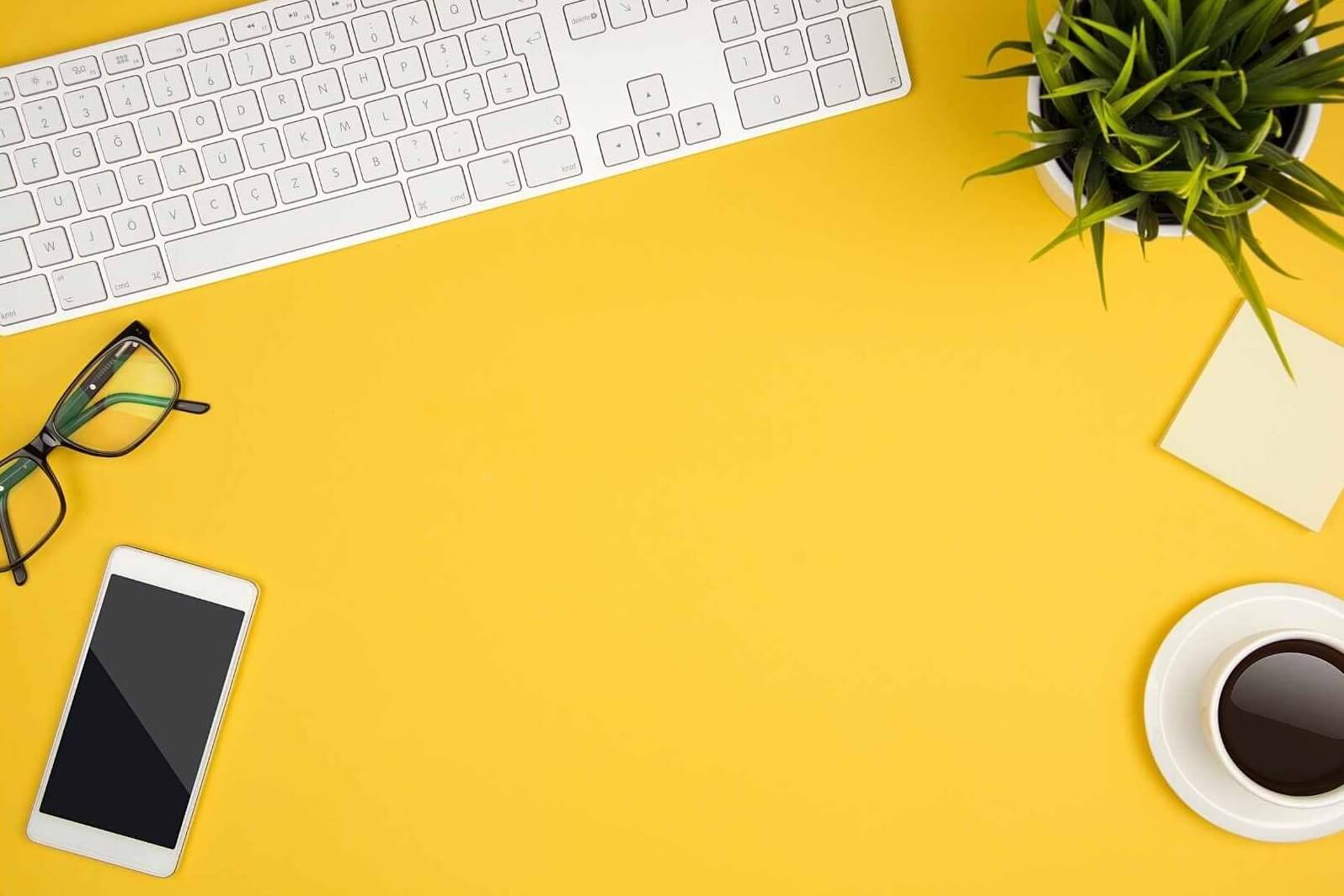 Little to no disruption to your work life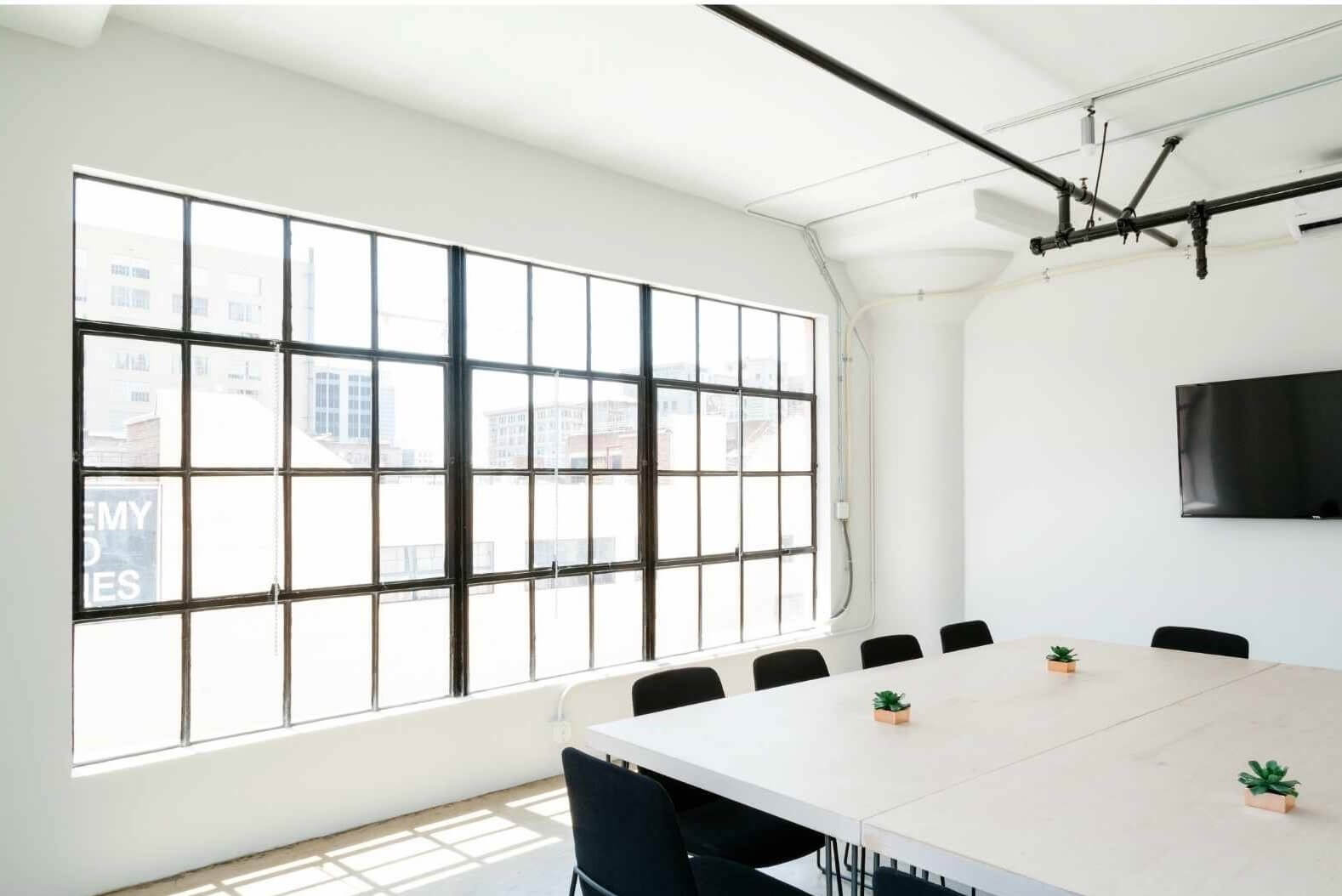 Professional looks that can convey your identity as a business
Punctuality, integrity, and efficiency