Athena Painting Services is owned and operated by a team of women from Cary and nearby areas. They previously have been involved in the construction, property maintenance, and home improvement fields for many years.
The mission of Athena Painting Services is to provide cost-effective, high-quality painting and related services to residential and commercial clients in the Triangle.
Our expertise and experience help us deliver a high-quality paint job that lasts and allows us to provide a 2-year warranty on our painting services.
Our staff members have an eye for detail, so we can help you visualize your paint selection to make sure your vision is fulfilled.
Our quotes are always firm; you won't see requests for more money for the agreed-upon job.
We value your time and show up for appointments as scheduled.
We strive to minimize disruptions to your property while we're working. This means maintaining a clean and safe work area to ensure the well-being of your family and pets as well as our crew.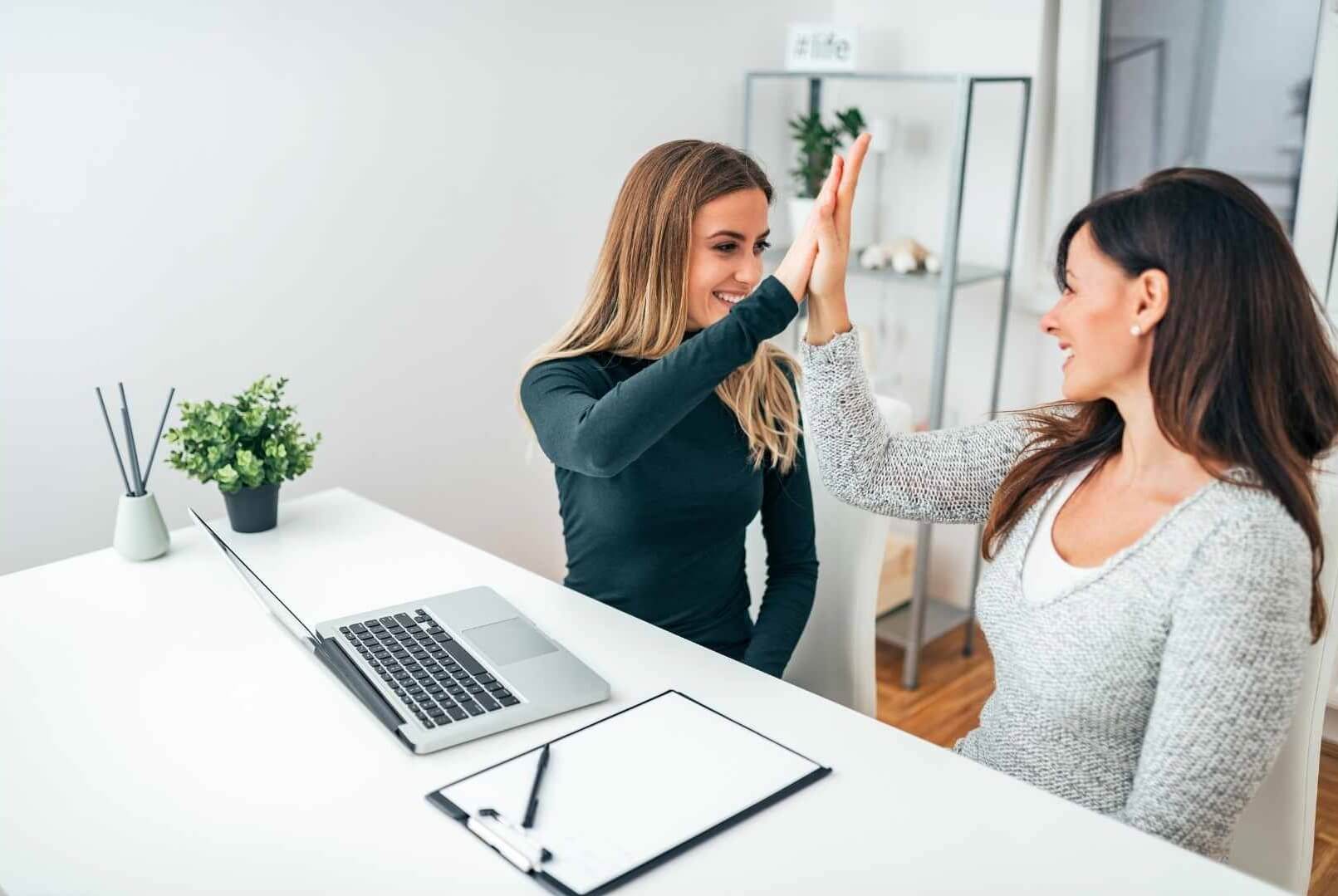 Integrity
Someone once described integrity as doing the right thing when no one is watching. Integrity is a core value of our firm and is central to everything we do. We require it of our suppliers, our employees, and our management.
COLLABORATION
No one knows what you like better than you do. Getting to know you and your desires for a project is critical for ensuring success. We build trusting relationships with our customers where we become partners in the process to guarantee your vision is met.
EFFICIENCY
We strive for efficiency in everything we do and are always looking for ways to improve. We are focused on efficiency gains that do not compromise the paint quality or our customer service. We also work efficiently, which allows us to provide competitive pricing while maintaining attention to detail.
PROFESSIONALISM
Professionalism is often lacking among painting contractors. Our paint crews and staff are professionals in their field. We understand that our customers and partners must be happy for Athena Painting Services to succeed.