Hiring a painting contractor who understands the challenges of managing a homeowners' association Board and members eliminates headaches. Athena Painting Services will help you put your best foot forward for your Boards and residents.
At Athena Painting Services, we understand that managing an HOA community can be a challenging task, and we are here to make your job easier by providing top-notch painting services and personalized customer support for both you and your HOA Boards.
Our team of experienced client managers is dedicated to providing you with the highest level of customer service support. From the initial consultation to project completion, our client managers will work closely with you and the Board to ensure that all of your painting needs are met and that the project runs smoothly.
So if you're a HOA community manager looking for reliable and high-quality painting services with exceptional customer service support, look no further than Athena Painting Services. Contact us today to learn more about our services and to schedule a consultation. We look forward to working with you!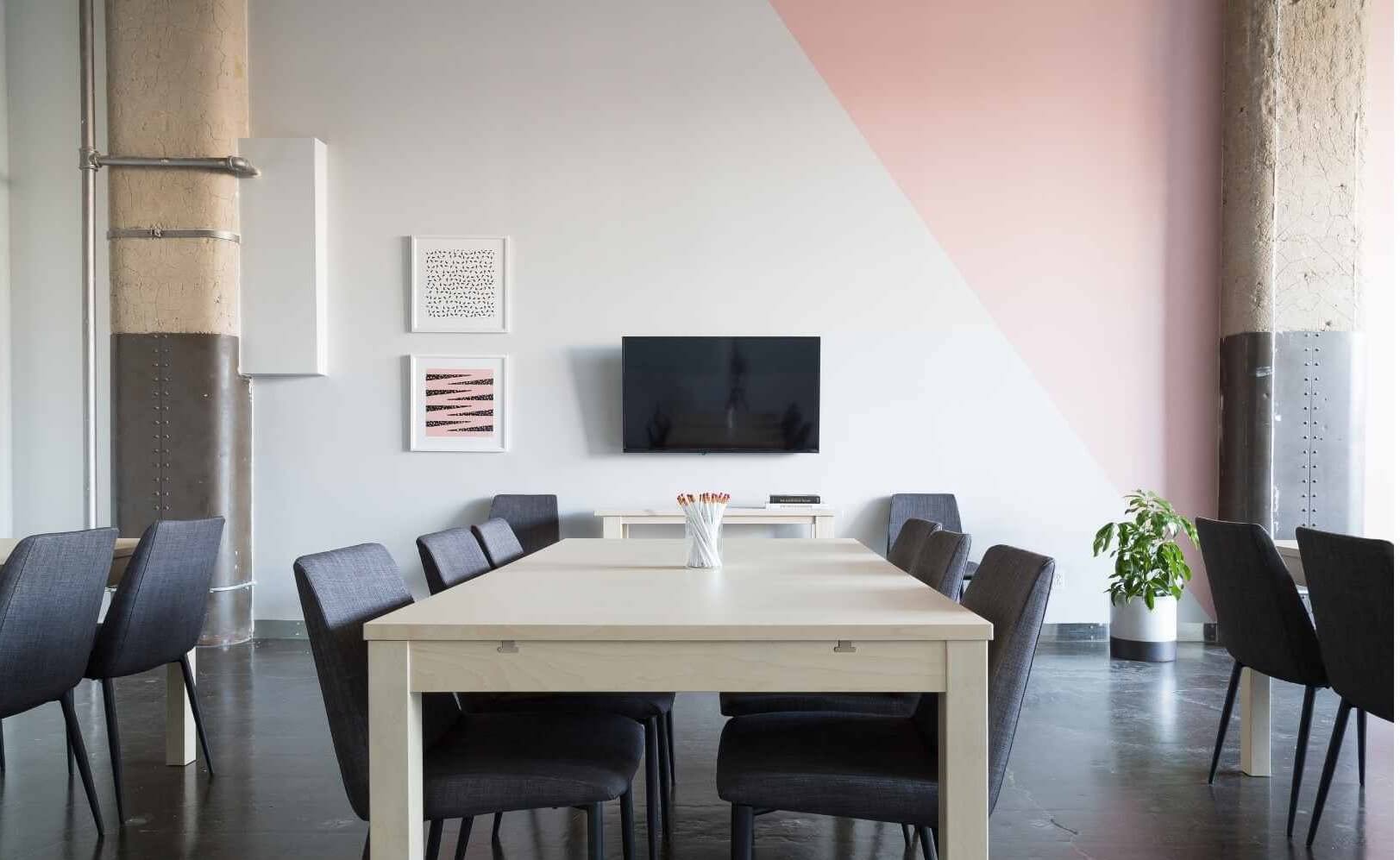 Why partner with Athena Painting Services?
Licensed engineers in management
Licensed Professional Engineers in Athena Painting Services' management provide extensive project management experience which enables successful completion of the project.
Written processes and procedures
Adherence to documented methods and established, written procedures ensures consistency and quality for all projects that we complete.  Project-specific plans for large projects enable tailored solutions for more complex jobs.
Safety-concious work environment
Encouraging a workplace and job-site culture that prioritizes safety not only protects our staff but also minimizes the potential for costly accidents.
Leverage technology
Harnessing the power of modern technology allows us to maximize our responsiveness and customer support while managing costs.  It allow us to efficiently communicate and manage the project across all stakeholders including the community manager, HOA board, and residents.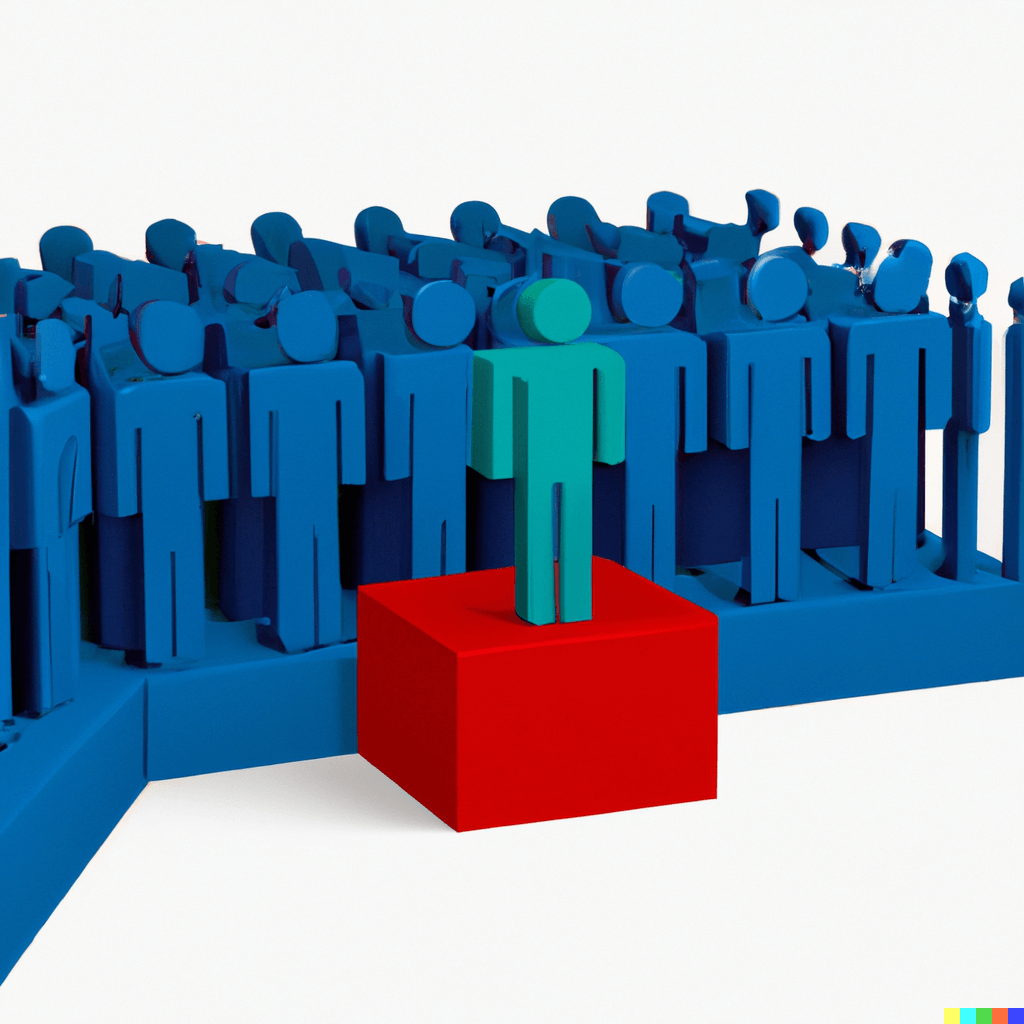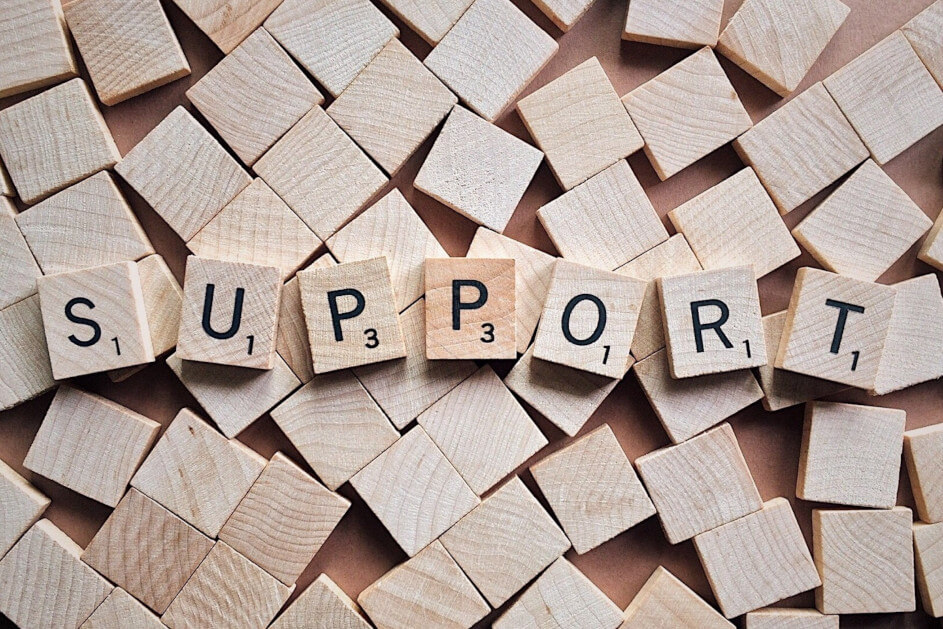 Exceed customer expectations
Our primary goal is to surpass our customers' expectations in all aspects of the project including communication, process, and final product.
Keep YOUR clients happy
We know that the best way to serve you is to minimize the amount of time you need to spend managing the project.  This is best achieved by keeping your clients happy so they're not blowing up your inbox.
Dedicated project managers
A devoted project manager oversees each project, ensuring a single point of contact for you and the HOA for the projet from start to finish.  The project manager prioritizes regular and transparent communication to keep all stakeholders informed of the project status, including any potential problems.  With a focus on rapid response to client communication to prevent minor problems from becoming big ones, we quickly address any issues or concerns to minimize delays and maintain project momentum.
Crew leads experience
Our crew leads bring extensive painting expertise, ensuring exceptional workmanship and proficiency in handling diverse painting projects
Trim carpentry specialists
All of our crews include trim carpentry specialists to ensure any repairs can be properly addressed in a timely fashion.
Knowledgable staff
Our staff consists of knowledgeable professionals who are well-versed in industry best practices and trends, providing valuable insights and support to provide the best possible outcome for your painting project.
We utilize suitable products and employ the latest application techniques to guarantee top-notch results and finishes that will last for many years.
We have a dedicated Sherwin-Williams representative who is always available to address any paint-related concerns or inquiries, ensuring additional expert guidance and product recommendations are always available.
Management experience
Our management team has substantial project management experience, enabling them to oversee projects of varying sizes effectively and efficiently, resulting in successful painting projects.
We recognize and balance the importance of price, quality, and schedule requirements for each client, ensuring the best possible experience for everyone involved.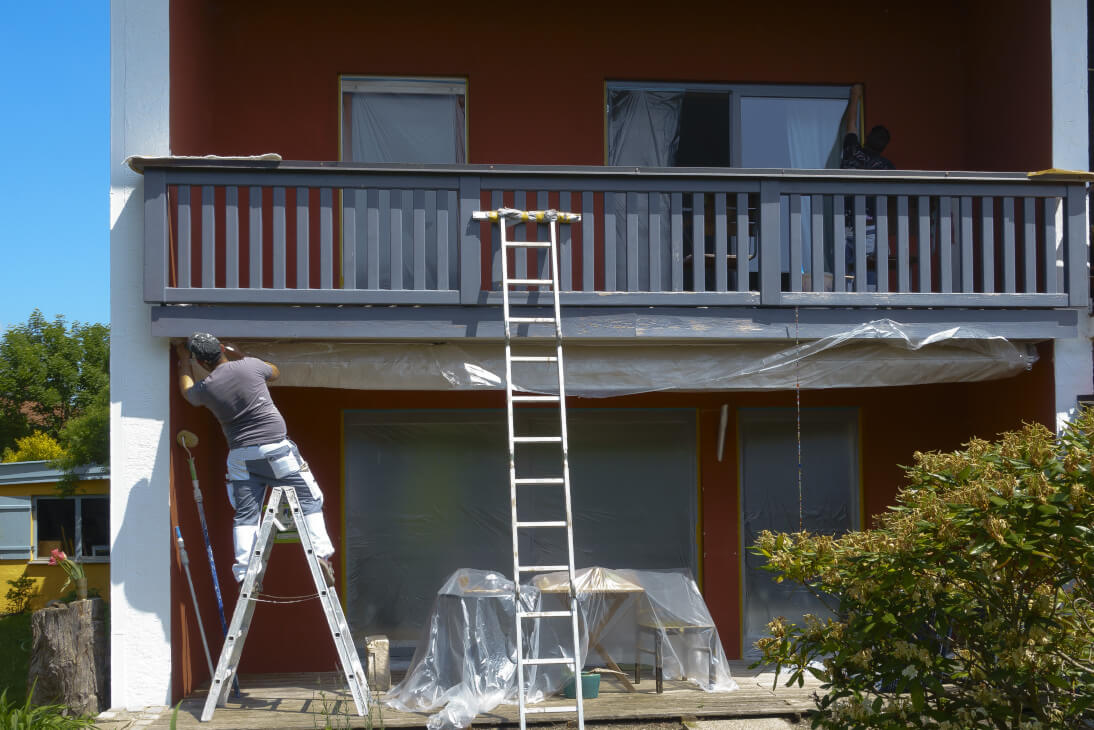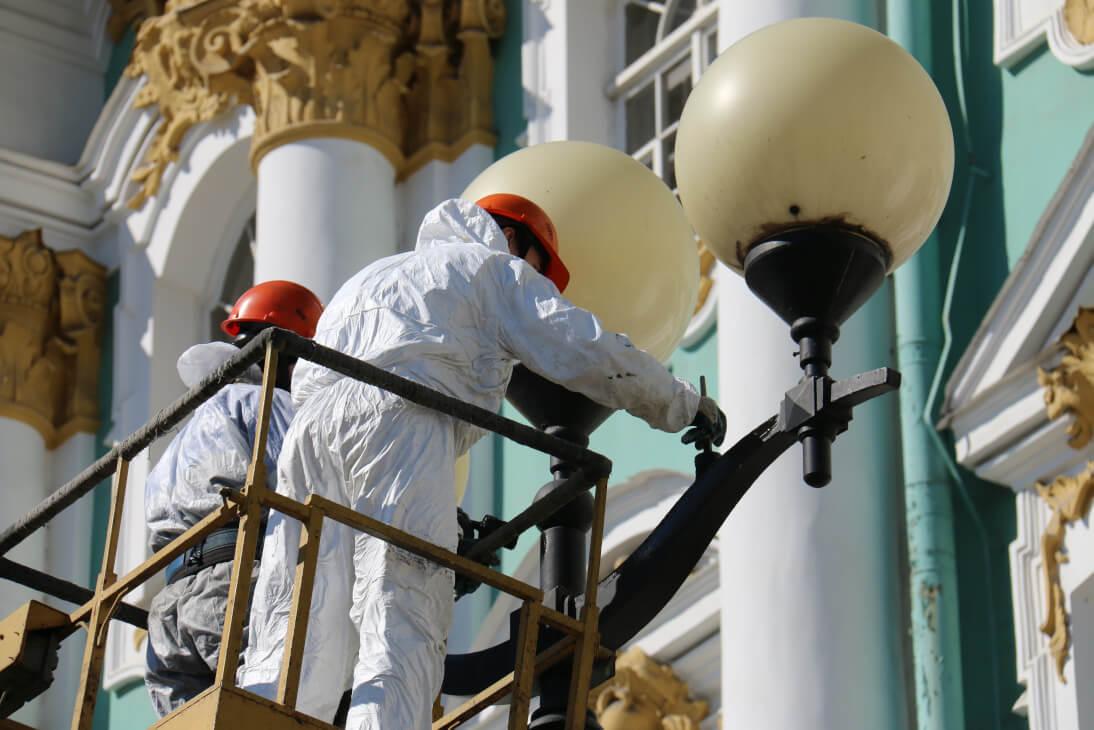 Reputable and dependable
Athena Painting Services has built a solid reputation for being reliable and dependable, consistently delivering high-quality work that meets and exceeds expectations.
Respectful staff and crews
Our staff and crews are respectful and professional, treating each client and their property with the utmost care and consideration.
Clean work site
We maintain a clean work site, ensuring that the area is tidy and organized throughout the project, including at the end each work day.
Emphasize safety
Safety is of paramount importance to us, and we emphasize this with each crew by adhering to strict safety guidelines, conducting regular training, and promoting a safety-conscious work environment.
Free estimates
We provide free estimates to our clients, offering a transparent and straightforward evaluation of project costs without any obligation or hidden fees.
Clearly defined work scopes
Our proposals and contracts include a clearly defined work scope, ensuring that both parties have a comprehensive understanding of the project expectations and responsibilities. This process minimizes surprises after a project is awarded.  It also facilitates an efficient change order process since the original work scope was well defined.
Maximum value
Our focus is on maximizing value for our clients by delivering high-quality results, timely completion, and exceptional customer service at a competitive price.
Limited warranty
We stand by our work, offering a limited warranty that provides our clients with peace of mind and confidence in the durability of our services.
Flexible payment terms
We understand the importance of financial flexibility, and that's why we offer negotiable payment terms to accommodate various budget constraints and preferences.
Licensed General Contractor
As a licensed general contractor, we adhere to industry regulations and standards, ensuring that our clients receive professional and reliable services.
Projects that exceed $30,000 and have any carpentry repairs require the project be performed by a NC Licensed General Contractor.  Athena Painting Services is licensed general contractor with a limited classification, allowing us to perform projects up to $500,000. Ensuring that any contractor you hire is not just insured but also licensed can help limit potential liabilities.
Fully insured
Our company is fully insured, providing an added layer of protection for both our clients and employees in the event of any unforeseen circumstances or accidents.  Athena Painting Services is insured for:
General liability, which protects your clients property from damage
Worker's compensation, which protects your clients from financial liability from workers injured on the job site
Bonded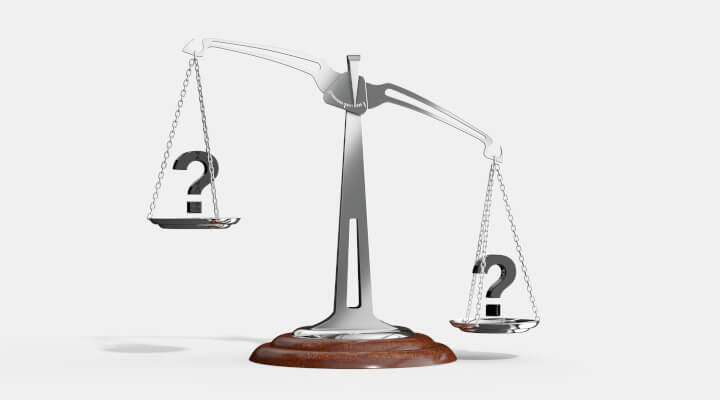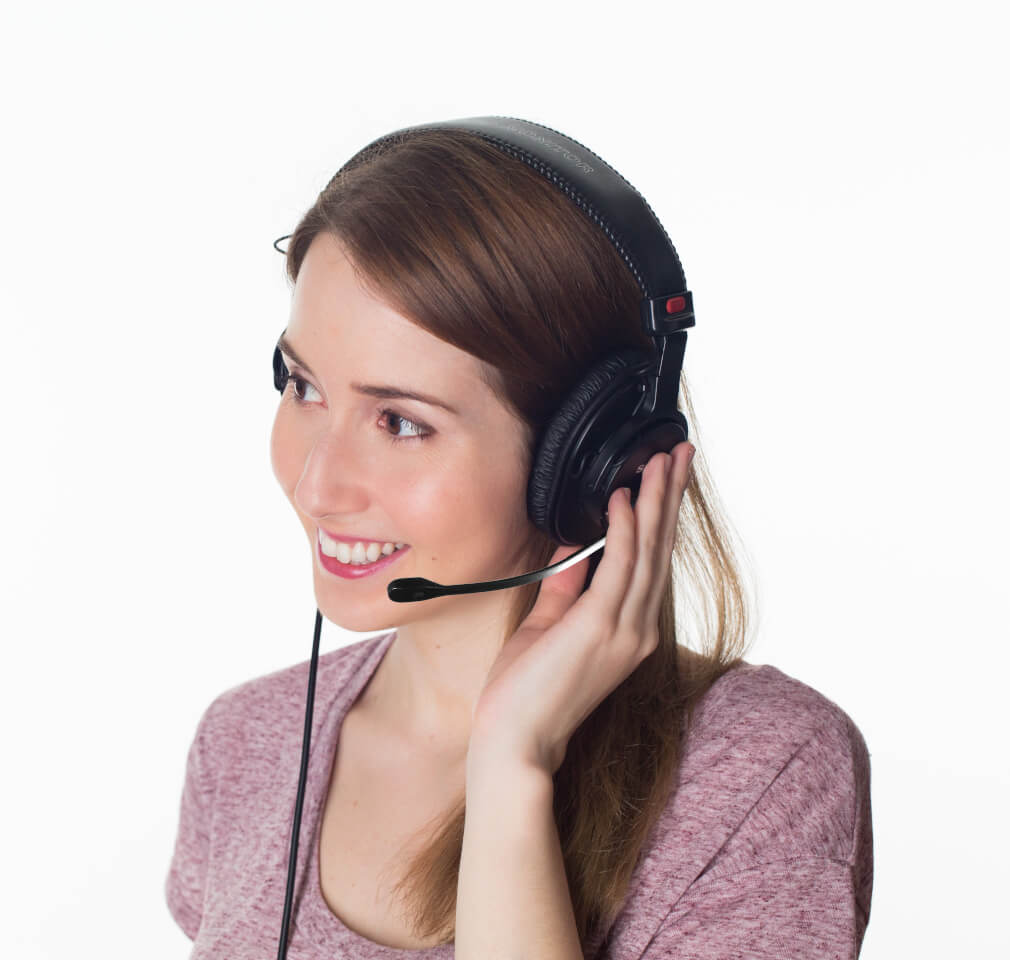 Delivering Customer Service
Dedicated Project Manager
Each project is assigned a dedicated project manager who is responsible for overseeing the project from initiation to completion, ensuring smooth execution and top-notch results.
Our clients benefit from a single point of contact, streamlining communication and making it easier to address concerns, provide updates, and resolve any issues that may arise.
In the event of critical issues, we pride ourselves on our rapid response capabilities, swiftly addressing and resolving problems to keep projects on track and minimize delays.
Frequent communication
We maintain frequent communication with all stakeholders, fostering collaboration and a sense of transparency throughout the project's duration.
Regularly scheduled project updates are provided to keep clients informed of progress and any changes, ensuring they are always in the loop and involved in the process.
Our team directly interacts with homeowners when and where appropriate, ensuring clear communication, addressing concerns, and offering personalized support.
We are readily available to present proposals to homeowners associations (HOAs), providing detailed information and answering any questions they may have about the project or our services.
Presentations to HOA Boards
We are readily available to present proposals to homeowners associations (HOAs), providing detailed information and answering any questions they may have about the project or our services.