At Athena Painting Services we prioritize customer satisfaction, which is why we offer financing options, warranties, and price matching for our clients.
See your personalized monthly payment options within minutes and without affecting your credit score.
Hearth makes it easy for you to find monthly payment options for your project with:

Loan amounts up to $100,000
Affordable monthly payment options
Funding within 1-3 days
No prepayment penalties
No home equity required

Find convenient monthly payment options for your project. See your personalized payment plans without affecting your credit score now.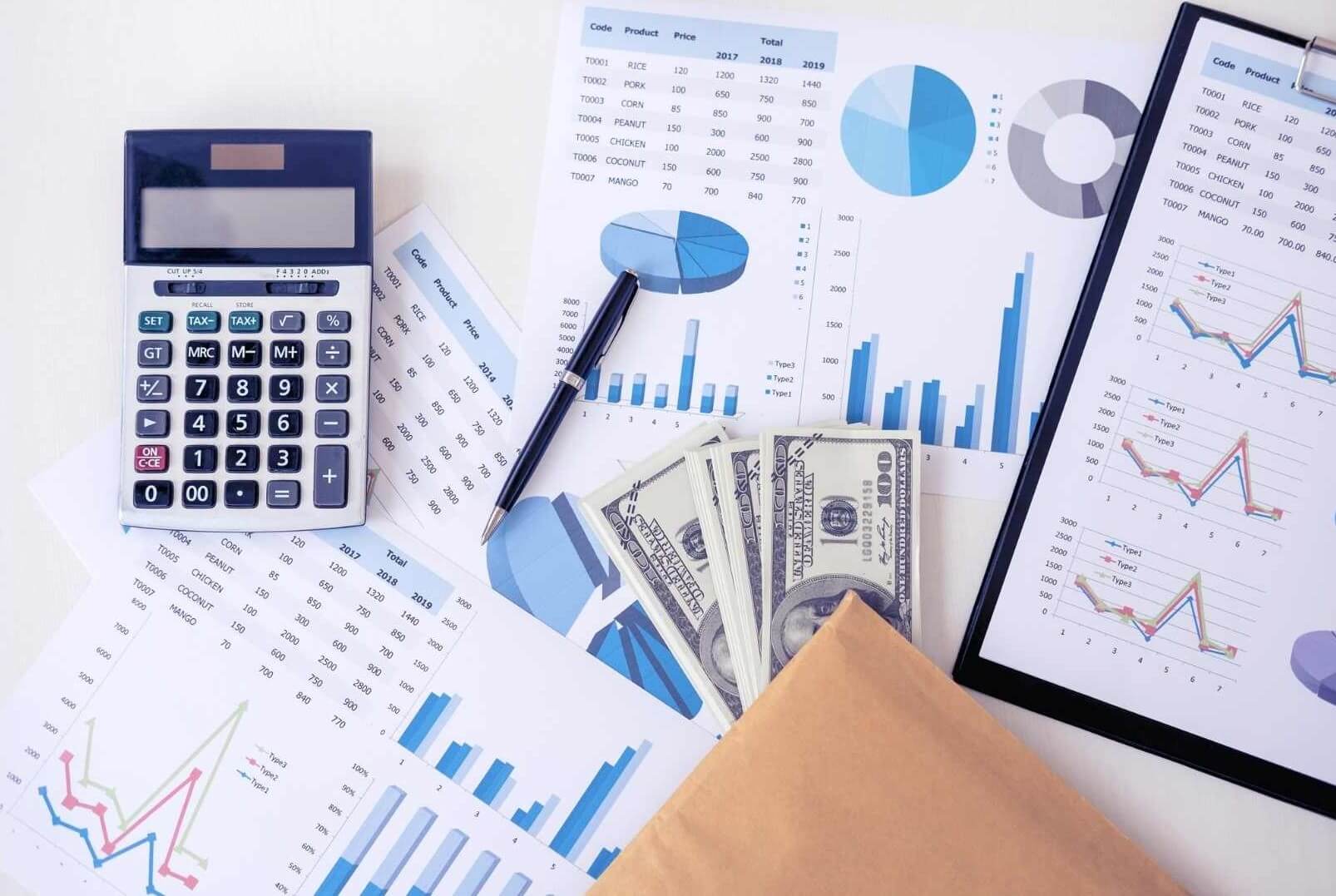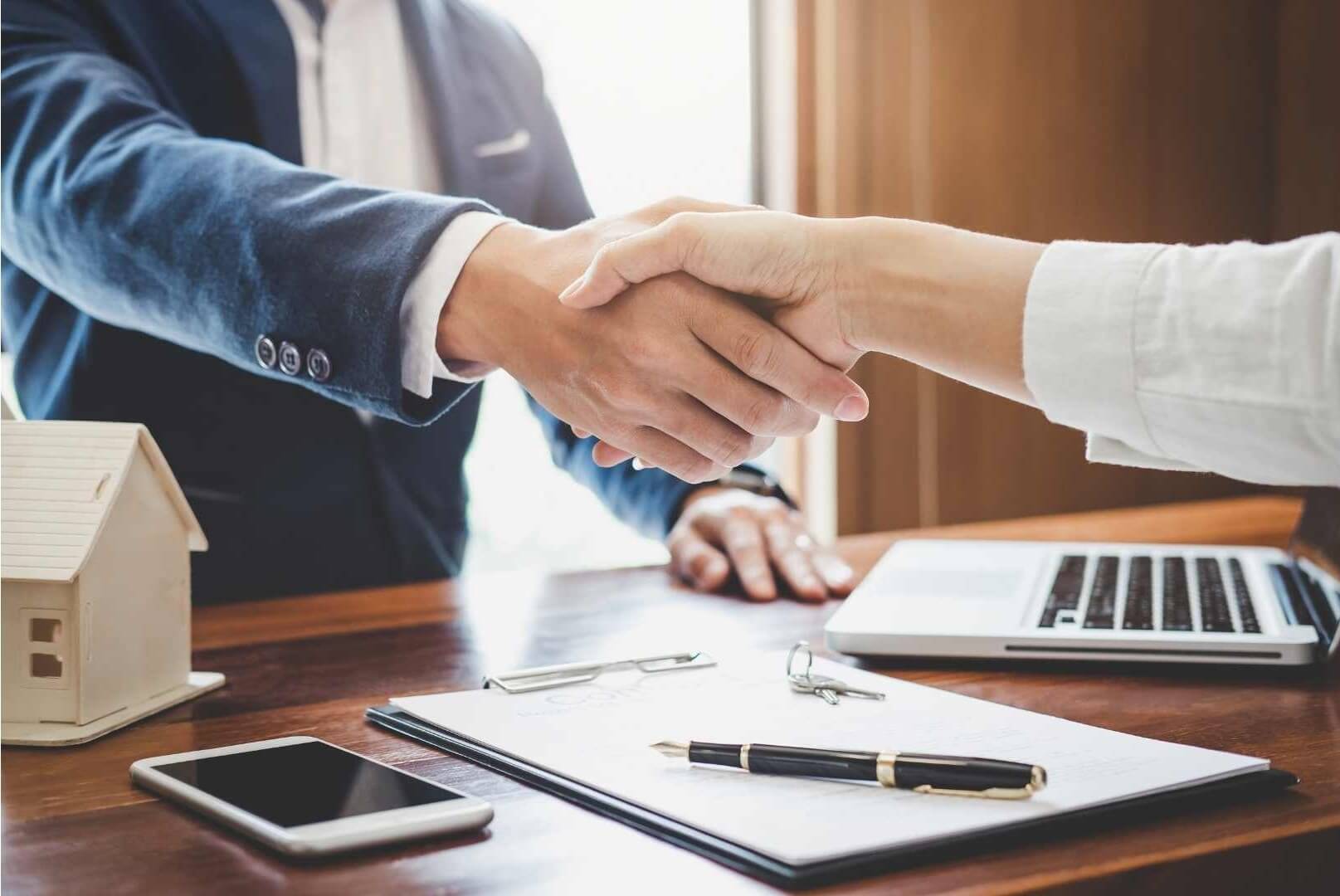 We offer a standard 2-year warranty on all of our painting jobs. Additional details and exclusions are described in the Warranty section of our proposal.
Athena Painting Services brings peace of mind to the painting process. At Athena Painting Services we compete on the basis of painting excellence, superior service, customer satisfaction, and an excellent reputation.
If you have a written quote from a local Raleigh area painter for an equivalent level of service and product, we'll match it!
Occasionally we'll miss something on a quote and end up with a higher price than our competitors. In those cases, we'll meet or beat your other quote. But more often than not, you are not getting an apples-to-apples comparison. Typical reasons for the differences include: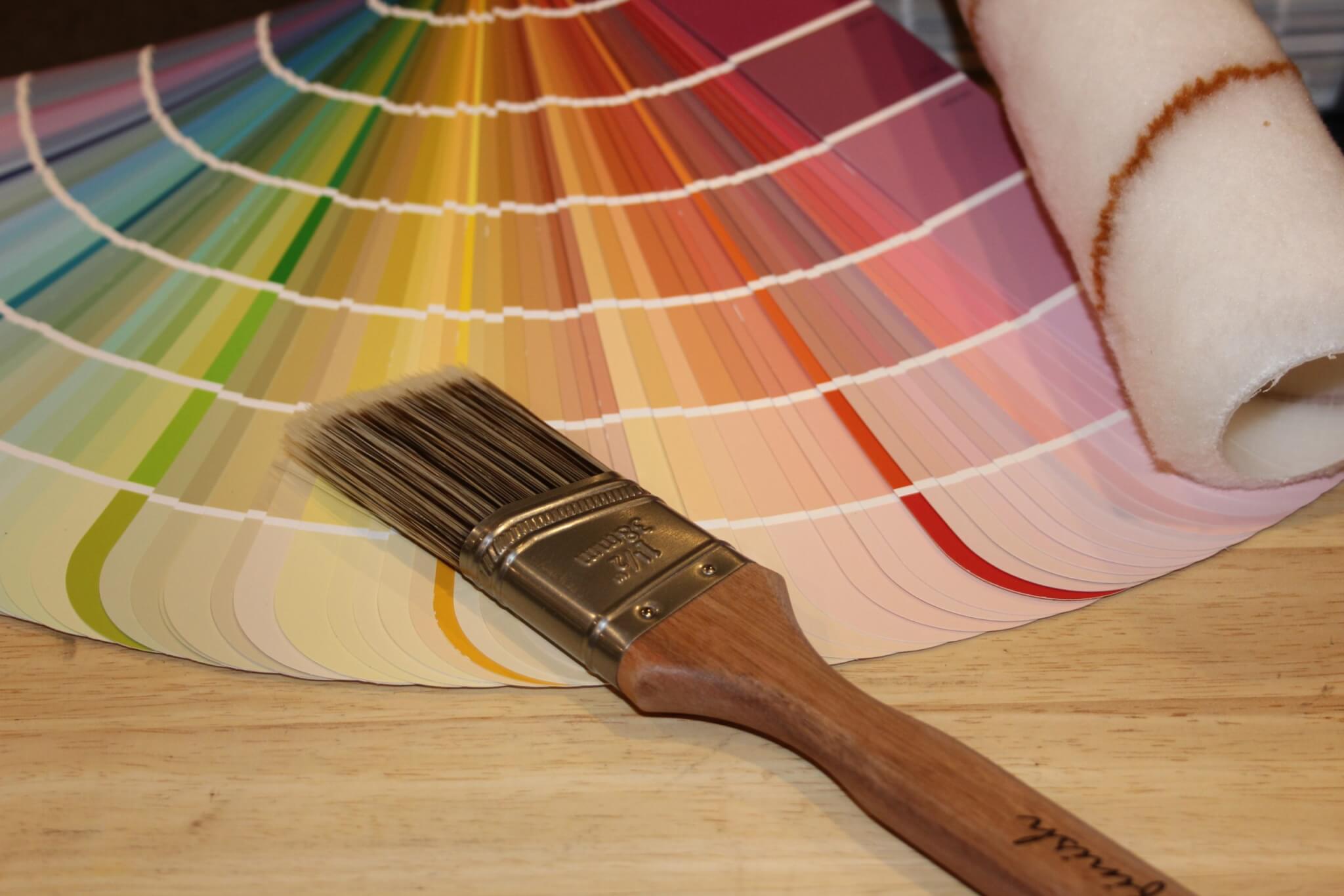 Not including all repairs that should have been reasonably identified (and asking for more money when they are 'discovered' mid-painting)
Using inferior paint and other products
Not performing necessary prep work for surfaces
Quoting a single coat when two are required
No written 2-year guarantee
No bonding, no insurance or under-insured
We pride ourselves on the quality of our work, superior customer service, client satisfaction, and impeccable reputation. We don't compromise on quality and cannot match prices if it means potentially providing you with an inferior paint job or customer experience.
Our Price Match Guarantee requires the following:
A detailed written description of the work to be performed, including prep work (power washing, caulking, sanding/scraping, and priming for exteriors and washing, sanding, drywall repairs, etc. for interiors), carpentry work, and paint and other products to be used
Proof of General Liability and Worker's Compensation insurance
A written two-year warranty
The company has a dedicated client satisfaction center available during normal business hours